Extraordinary projects
We love challenging projects.
Crawling terabytes of scanned government contracts and making them searchable and analyzable for journalists, NGOs, whistleblowers and everyone else in a split of a second? Done.
Collecting, cleaning, structuring and linking milions of entities from open data sources and providing a searchable API every programmer dreams of? Done.
Fraud detection system (not public)
Detecting suspicious procurements in European financing schemes from connections of individuals and companies? Done.
What's your challenge? Try us!
Training & Consulting
We know the stuff we do. OOP, TDD, Ruby on Rails, databases (MySQL, PostgreSQL), NoSQL (redis, elastic), data mining, analytics, client side & server side optimization and scaling.
Want in-house training?
Having problems with your application performance?
Slow page loads or database queries?
Giving back
We organize Rubyslava / PyVo. A regular monthly meetup for Ruby & Python developers in Bratislava. After 4+ years and 100+ tech talks with a community of 800+ members.
We lead courses on programming and building webapps for students at Slovak University of Technology.
We participate in hackathons and do opensource.
The Team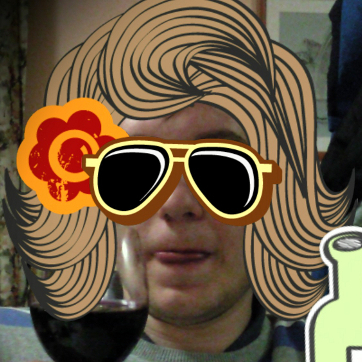 Tomáš Kramár
Ján Suchal
Michal Barla
minio, s.r.o.
Kuklovská 5
841 04 Bratislava
Slovakia